TVHS Band Booster Board
Who are we? We are YOU! We are band parents who value music education, friendship, teamwork, academics, competition and all of the benefits that come with marching band and color guard. We look forward to getting to know you. In the meantime, here's a little bit of information about the current board.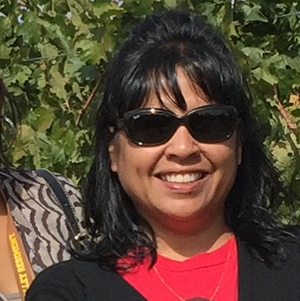 Syndi Reale
President
Syndi, our 2019-2019 president, just wrapped up a term as our 2017-2018 president following a stint as our 2016-2017 treasurer. Before that, she served on the board as the uniform coordinator. Her daughter plays baritone. Her oldest son, also a baritone player and our former brass captain, recently graduated from TVHS.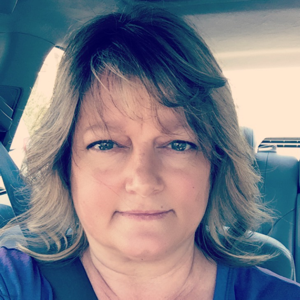 Jennifer Wilkinson
Treasurer
Jennifer has served on the board over the course of many years as all three of her children have worked their way through the program. She is starting her second term as treasurer for 2018-2019. She was also our historian the year prior. Her son is a trumpet player and co-section leader for the trumpets section.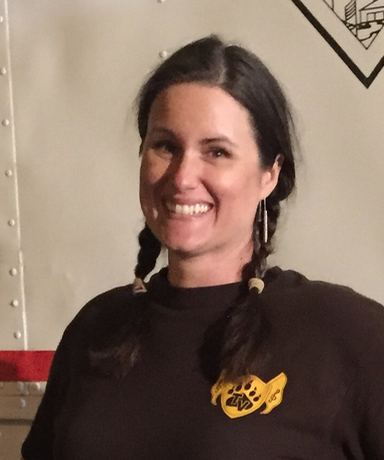 Jessica Cowee
VP, Ways and Means
Mrs. Cowee, our former color guard coordinator, is now serving as VP Ways and Means. You may recognize her name as the wife of our band director and mother to one of our color guard students.
Contact Our VP, Ways and Means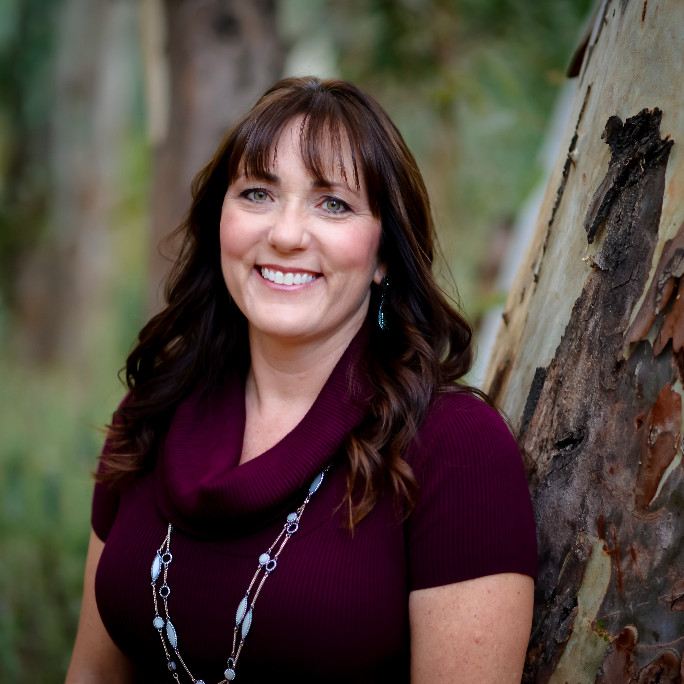 Greg Thomas
VP, Operations
Contact Our VP Operations
Gina Downey
2nd VP Ways and Means
Contact Our 2nd VP, Ways and Means
Rachel Turner
Volunteer Coordinator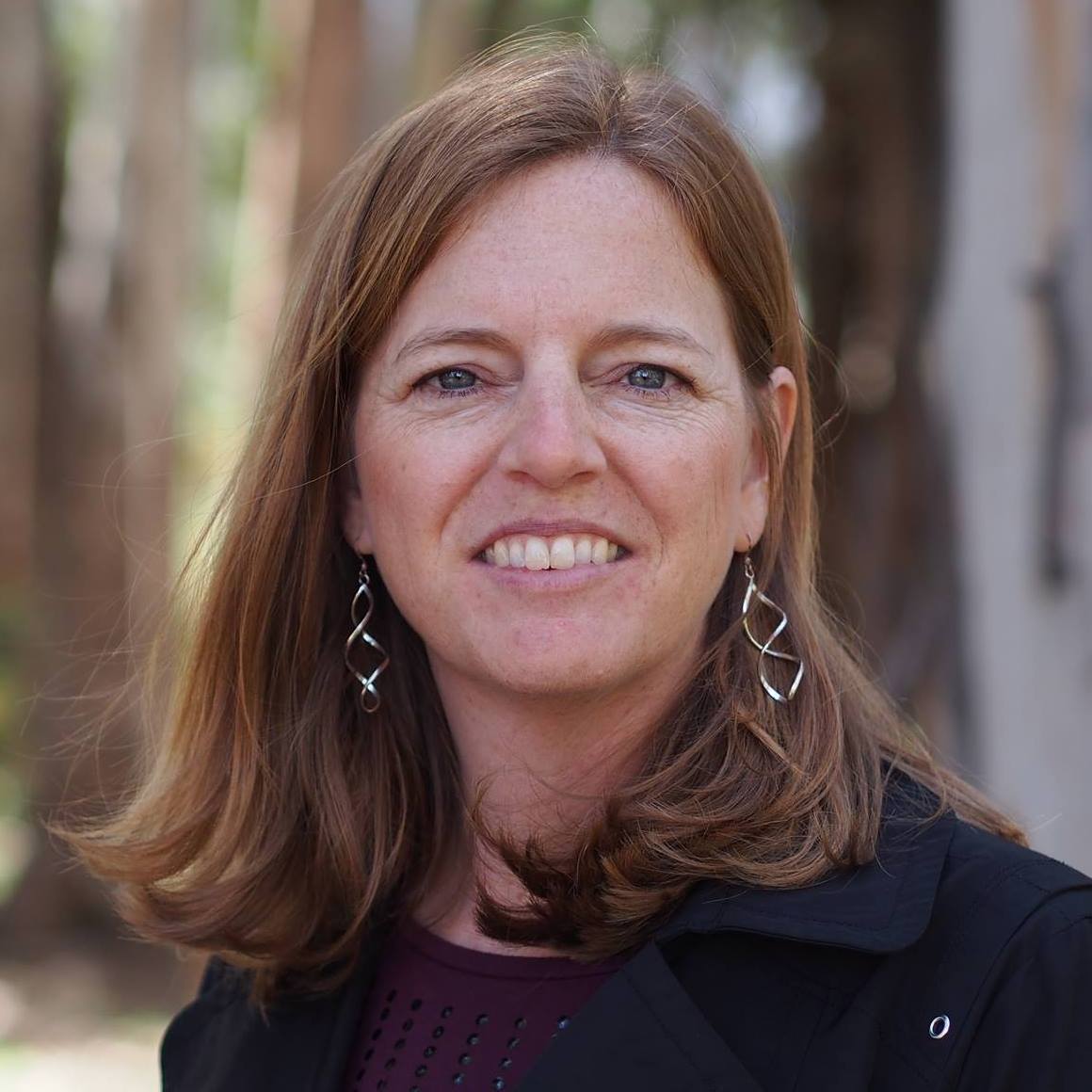 Contact Our Volunteer Coordinator
Amy Ward
Uniform Coordinator
Contact Our Uniform Coordinator
2018 - 2019 Board Positions - Effective July 1, 2018 - June 30, 2019
President: Syndi Reale
Secretary: JJ Rasmussen
Treasurer: Jennifer Wilkinson
Volunteer Coordinator: Rachel Turner
Uniform Coordinator: Amy Ward
VP Ways & Means: Jessica Cowee
VP Ways & Means 2: Gina Downey
VP Operations: Greg Thomas
Historian: Open
VP Color Guard: OPEN
Interested in an open position? We need someone to fill both the historian and color guard coordinator positions. 
Committees will be forming shortly! This is an excellent way to get involved with a less intensive time commitment.
Join Us?
We Have Open Board & Committee Positions
…and we could use your help. Dip your toes in by volunteering on a committee or come join us on the board of directors in one of our open positions. Contact our president to express your interest or ask questions. There's no obligation in asking.