Resources for Students
Check here periodically as we'll be adding important resources for band and color guard students.
IMPORTANT: New Letter Policy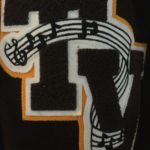 Students have the opportunity to earn a coveted athletic letter for their hard work -- and it is hard work indeed. The link below details the requirements (this information is also in the student handbook). Please download and read the letter policy for 2018 - 2019
Band Calendar
Subscribe to our calendar via this iCal link. The process varies by calendar, but is often File > New Calendar Subscription > insert iCal link. Please set it up to refresh daily (or even hourly) to ensure your calendar is synced with fresh data.
Student Handbook
Don't forget to read and sign the TVHS Band Student Handbook. Please download, print, and read this handbook from cover to cover. It explains a lot. You'll need to sign and turn in the final sheet as well.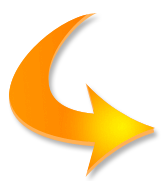 TVHS band handbook 2018 - 2019
Community Service Form
Here's the Community Service Form — This is the standard community service form issued by TVHS. You will have numerous opportunities to earn community services hours through the band program, such as volunteering when we host the SCSBOA Festival in the spring. Make sure to have Mrs. Thomas sign off on any community service hours you earn.
Sphere Letter Campaign
Send this letter to family and friends to request direct donations to our program in your student's name: