2017 – 2018 Student Leadership
Drum Majors
Tristen Trias, TVHS Senior, Class of 2018
Katelyn Ruiz, TVHS Sophomore, Class of 2020
Captains
Woodwind: Spencer Faith
Brass: Spencer Reale
Drum Line: Brooke Kale
Color Guard Captain: Ashley Holland Co-Captain: Ashley Ippolito
Section Leaders
Flutes: Kaili Huang
Clarinets: Kristianne Guymon
Alto Sax: Emily Garcia
Trumpet: Chris Requejo
Mellophones: Tia Richards
Low Brass: Nicole Dimmick
Front Ensemble: Marie Hargis
Coaches
Visual Caption Head: James Gow
Front Ensemble: Thomas Kurator 
Drum Line/Battery Coach: Nicole Casino
Color Guard: Bobbi Cadena
Color Guard Tech: Makenzy Haisel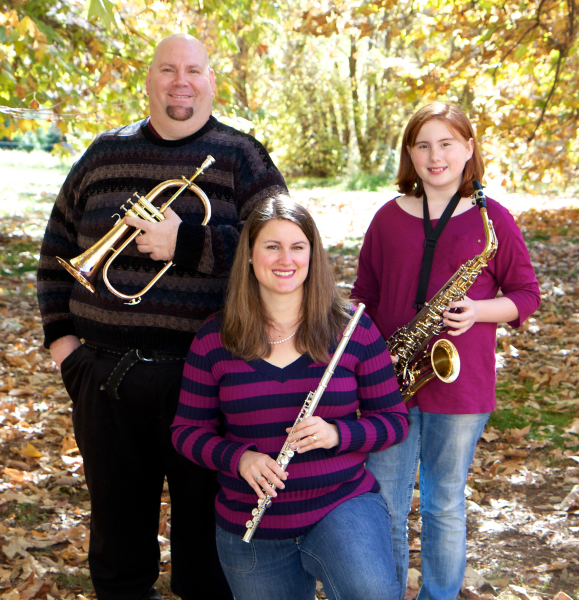 Greg Cowee
Director of Instrumental Music, TVHS
Originally from Reno, NV, Mr. Cowee has earned a Bachelor's degree in Theology from Summit Bible College and a Music Education degree at California Baptist University. He is completing his first year as the new director of music at Temecula Valley High School in Temecula, CA. 
A specialist in the marching arts, Mr. Cowee competed for 6 years in Drum Corps International, marching with the Sacramento Freelancers and 18-time World Champion Concord Blue Devils playing mellophone and trumpet.  He has also played in the University of Nevada marching and concert bands, California Baptist University bands in their concert band, jazz band, Choral Union and Reno community bands.  Since 1997, Mr. Cowee also has given his talents back by playing trumpet and drums on worship teams, as well as singing and leading church choirs.  He served for 16 years as an assistant band director, drill writer, and staff coordinator to many high schools in the Reno area and, most recently, at Orange Lutheran and Chaparral High School in Temecula; his groups have achieved multiple Nevada State Championships, high visual and GE awards in circuits such as Bands of America, WBA, MBOS, SCSBOA and US Bands.  Mr. Cowee has also been a visual caption head and drill writer for several DCI drum corps.
Mr. Cowee's interests include playing in music ensembles, golfing, boating, and watching or playing sports of many kinds.  He has been married for 18 years to his wife Jessica and has a 15-year-old daughter, Abigail, who attends and performs with the TVHS color guard and concert band. Passionate to bring enjoyment to artistic young people, he continues to mentor and help many performers achieve their goals towards excellence in music and the marching visual arts.