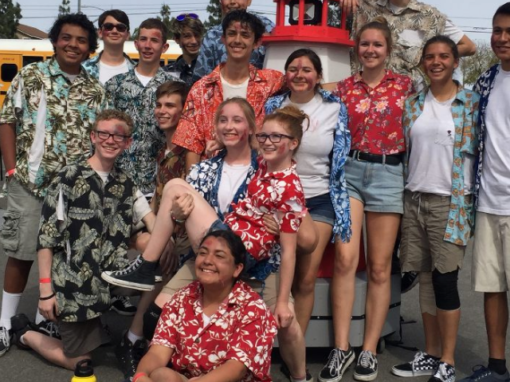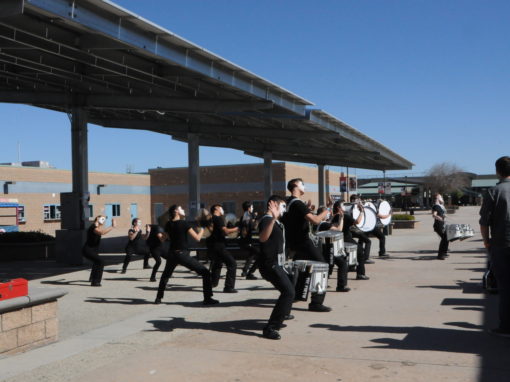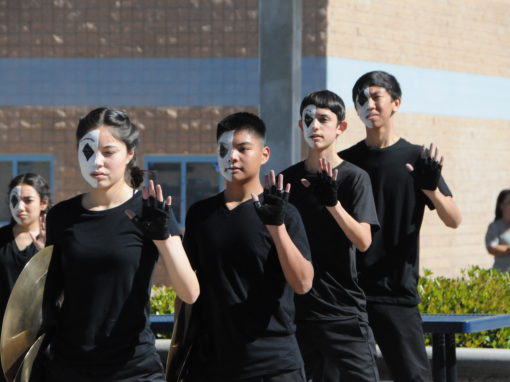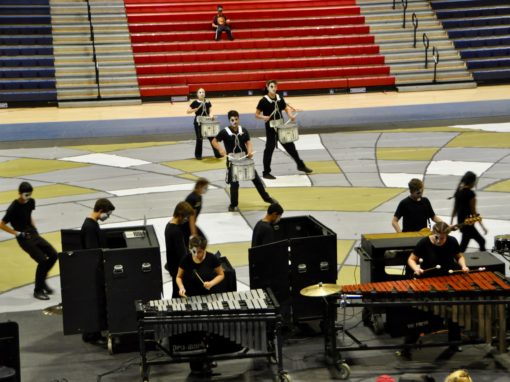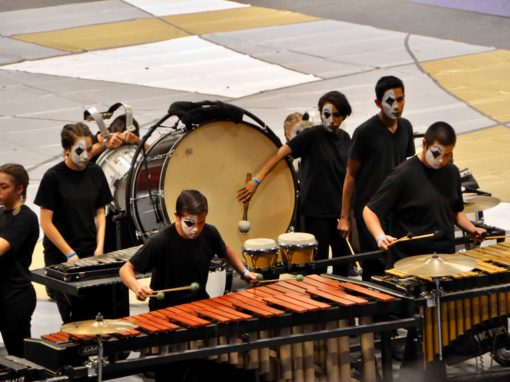 Temescal Canyon

66.7%

66.7%

Great Oak

68.35%

68.35%

Ramona

71.70%

71.70%

Semi-Finals

72.95%

72.95%
Our winter programs are available to students after marching season. Students do not have to be a part of percussion or guard during the fall to participate. This is a great way to try a new instrument or discipline. We compete in the SCPA (Southern Californian Percussion Alliance) and ADLA — American Drum Line Association where we proudly represent the Temecula Valley High School Golden Bears.
2017 – 2018 Winter Programs
Parents, your financial and volunteer support are greatly needed. This page is the official winter programs page, so please explore it, bookmark it, and visit it frequently for updates. There's a link in the menu section above as well.
The schedule has been posted in the calendar below. Keep in mind that some of the competitions are going to be either Saturday or Sunday and we won't know which day we've been assigned until later.
Winter Line Fundraisers
Please review this information, download the appropriate forms, and get busy raising funds!
Sphere Letters
It's Sphere letter time! Sphere letter packets will be coming home soon. Please address at least 5 envelopes and return them to Mrs. Trias as soon as possible. Additional Sphere letters can be downloaded here as needed.
Let's Get Social!
We encourage you to use social media to spread the word! You can direct people to the payment page with this link: https://www.tvhsband.com/product/wl-support/. Your supporters can donate instantly by selecting your name from the dropdown menu and choosing their desired donation amount.
Get creative and spread the word. Your extended family, friends, neighbors, and business contacts could be a big help!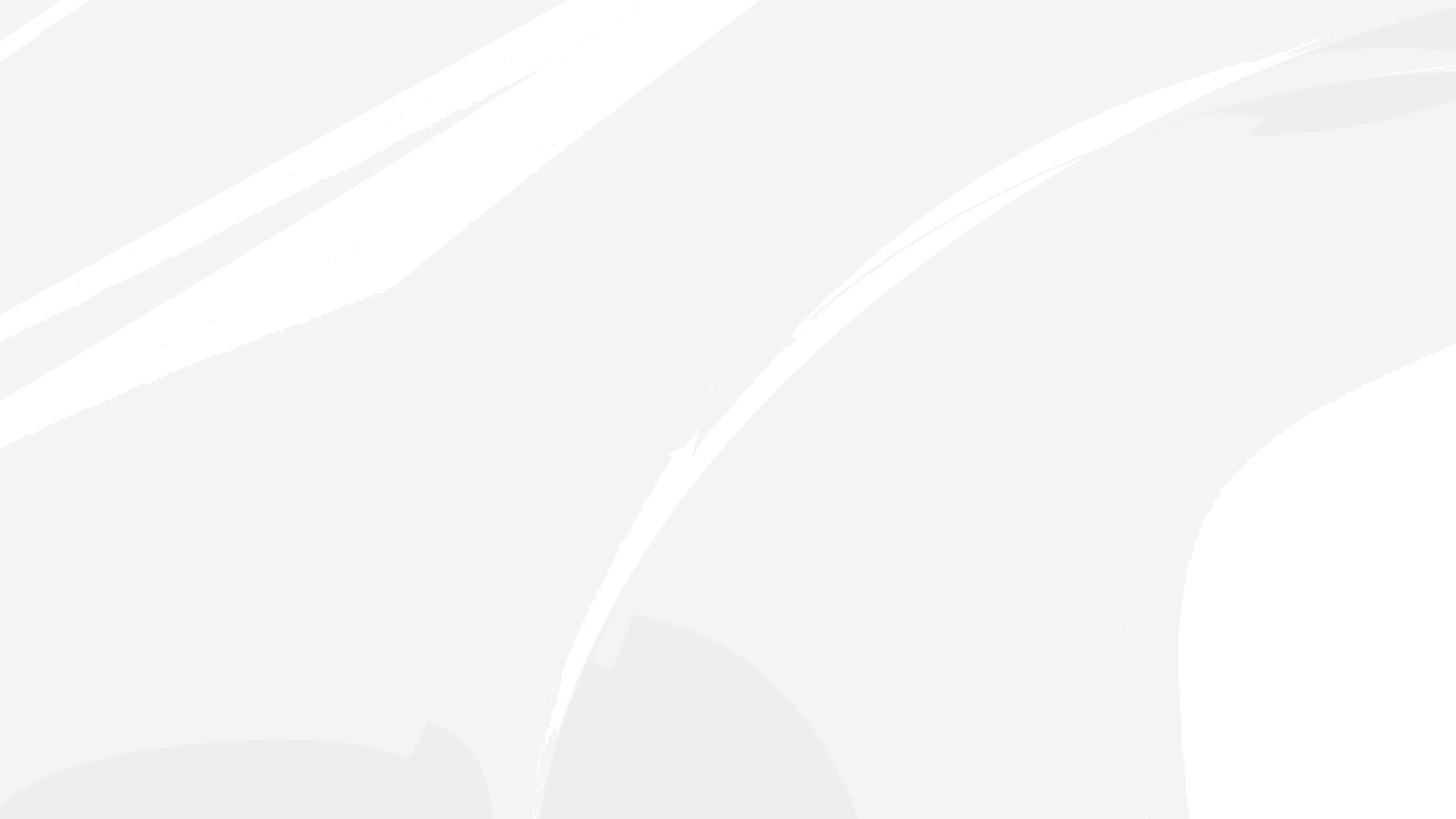 The video you see of the animated sphere letter is posted on our public Facebook page for easy sharing. The existing post even has a link to a special online payment page where your supporters can select your name and donate directly to your account.
World's Finest Chocolate
We are selling chocolate bars, another great way to raise money for YOUR participation. Parents, we need you to fill out a permission slip. Please download the Worlds Finest Chocolate Permission Slip 2018 here, complete it, and send it back to school with your student authorizing the pick up of the initial set of candy bar boxes.
All chocolate will be checked out with a Booster Board member. Sale ends February 16, 2018!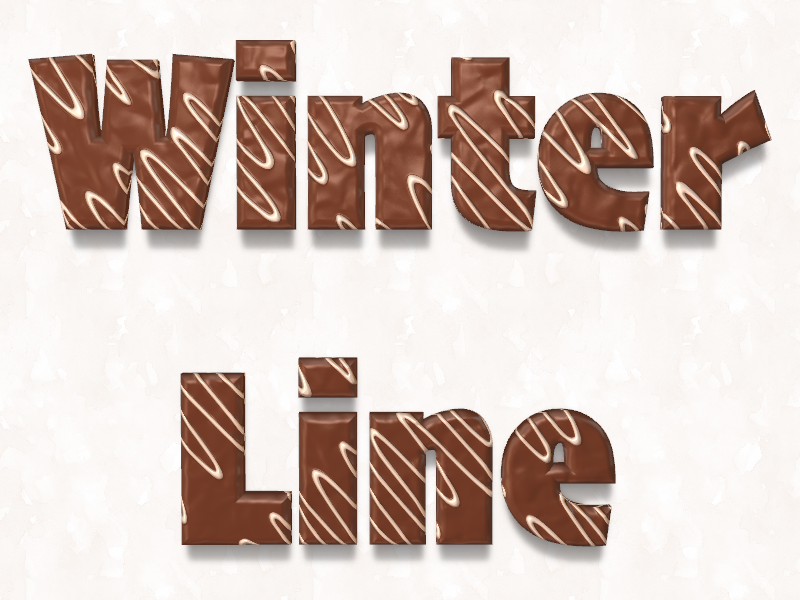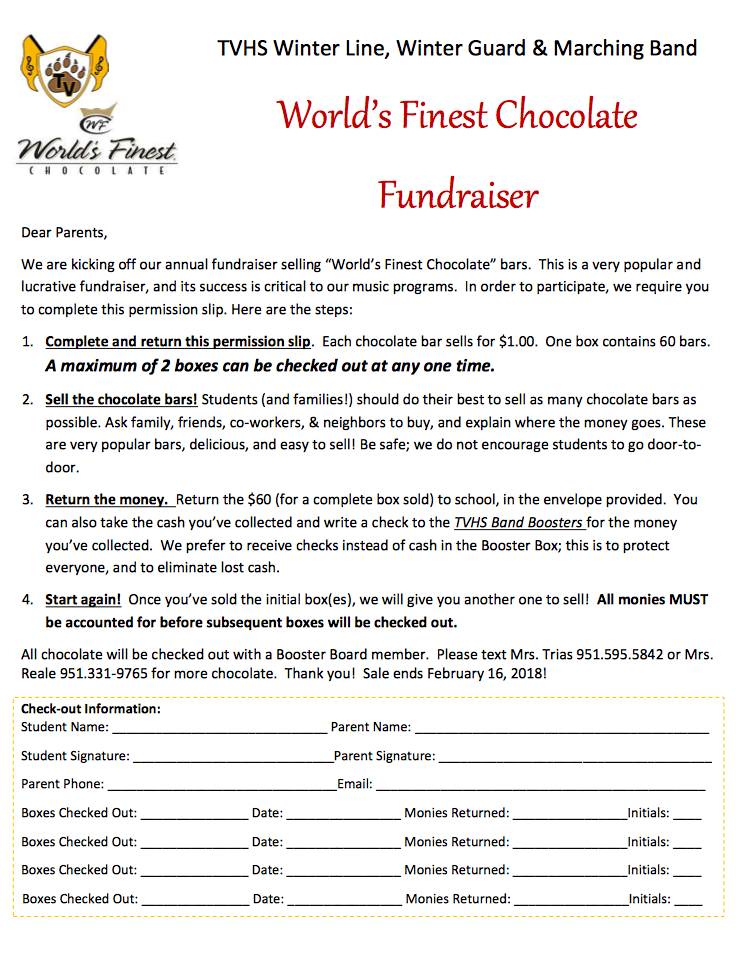 Winter Programs: Schedule
What We Do in Winter Programs
Winter Line Competitions
Winter Line
The winter drum line typically competes in ADLA competitions. In 2016, we performed in A Class, moving up to Open Class for semi-finals and championships.
Winter Guard Competitions
Winter Guard
In some years, our winter guard performs alongside the drum line. Most years, however, they compete against other color guards directly. In 2016, our winter guard performed in the Winter Guard Association of Southern California (WGASG) / Marching Band Open Series (MBOS).
Our show, She Is, was a visual and musical journey of a young women trying to find herself again. Under Bobbi Cadena's leadership, our ensemble went to the championships, putting in an amazing performance and earning their best score of the season: 81.93.
As winter gets closer, please check our schedule for details.
Preparation
Like marching season, our winter programs are successful due to extensive practice. We will be practicing regularly once the season gets underway, typically after school and on Saturdays.
Please check the schedule regularly.
Funding
How These Programs are Funded
Our winter programs are funded separately from Marching Season.
• Direct donations and fundraising opportunities will be available for needed funds.
• The cost per student is similar to that of marching season (depends on the number of students participating).
This year, the projected per student cost for Winter Line is $ (TBD); for Winter Guard, it is $ (TBD). We ask that each family contribute financially via direct donations to the program or by participating in fundraising activities.
For your convenience, we've listed some financial contribution options below. Make the pledge and help us keep the music alive…
Prelims -- April, 8, 2017

Score – 81.95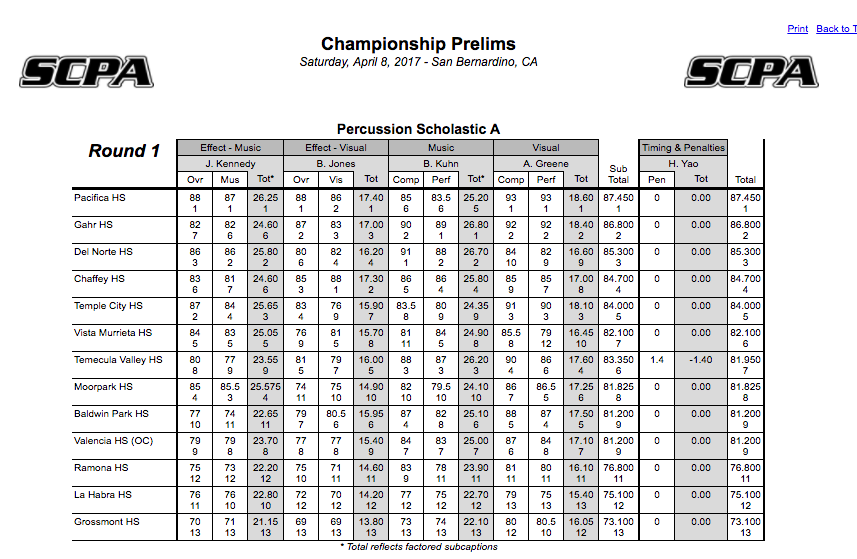 Colony High School -- April 2, 2017
11th Place — 76.8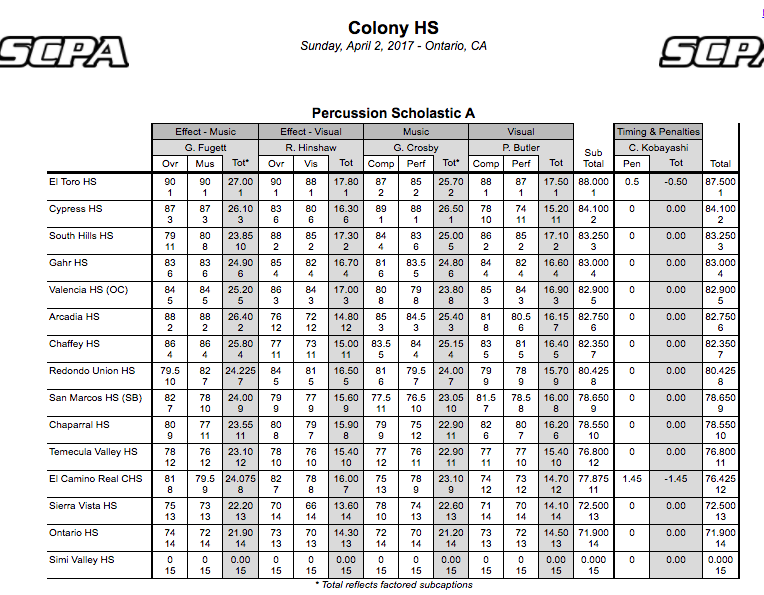 Rancho Cucamonga -- March 19, 2017
8th Place — 74.0
2016 Results
2016 Results
Here's how Winter Line did in 2016:
Here's a quick recap of the Winter Guard season in 2016:
Feb 27, 2016 –  Carlsbad HS Show Carlsbad HS 59.68 – 4th
Mar 12, 2016 –  Mission Hills HS Show Mission Hills HS 62.79 – 5th
Mar 26, 2016 –  Riverside King HS – Riverside Invitational Riverside King HS 80.98 – 1st
Apr 2, 2016 – San Marcos HS – San Diego Invitational San Marcos HS 72.59 – 6th
Apr 9, 2016 – Santiago HS Show Santiago HS (Corona, CA) 75.70 – 6th
Apr 16, 2016 – Westminster HS HSA Westminster HS 81.93 – 7th
Winter Programs 2015 – 2016
Winter Programs 2017 – 2018