TVHS Concert Band
Each spring, we switch gears as we enter concert season.
We proudly represent the Temecula Valley High School Golden Bears.
Concert Season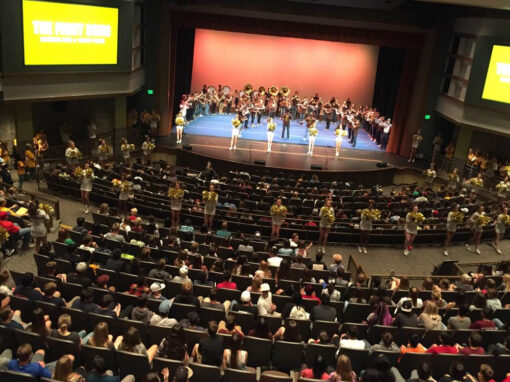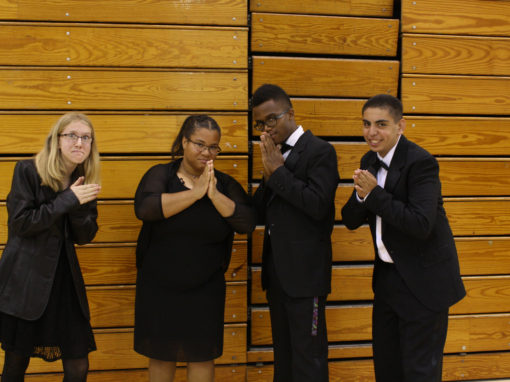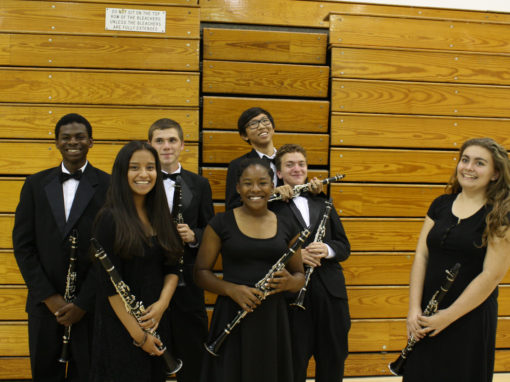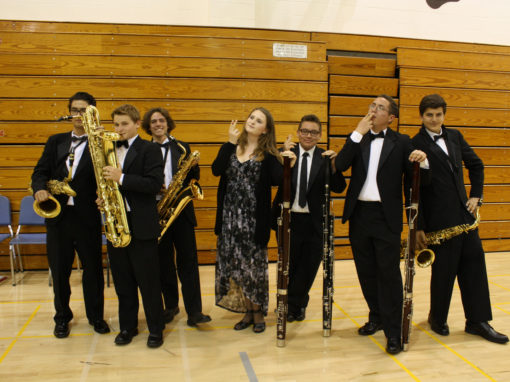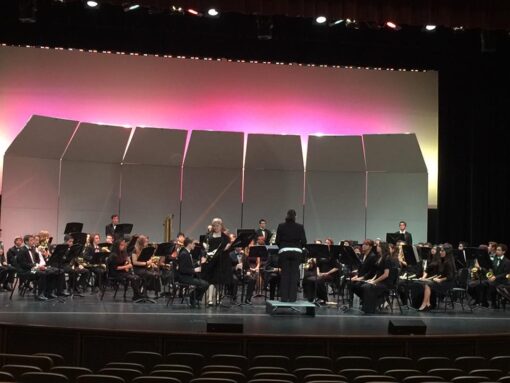 What We Do in Concert Season
Performances
We prepare all semester for several important concerts:
SCSBOA Festival — We host this each year in the Golden Bear Theatre
A combined concert — With Temecula Middle School and Margarita Middle School
Our year-end concert — Another combined concert, this time with TVHS's choir and show choir
Preparation
We learn the music in class and practice after school, dates to be announced in spring and may depend on our winter programs' schedules.
Please check the schedule regularly.
Funding
How This Program is Funded
In contrast to our marching season and winter programs, our concert season has a lower total cost per student. We do need to continue fundraising though.
For your convenience, we've listed some financial contribution options below. Make the pledge and help us keep the music alive…